Film 4 do seasons based on actors or directors, there was just a Stanley Kubrick season which I missed all of, but now there is one for Swedish director Ingmar Bergman that I really am going to try to catch. Winner of seven Cannes Film festival awards, and nominee for nine Acadamies, Bergman is cited by lots of big directors - Woody Allen, Kubrick, Steven Spielberg- as a major influence.

The Seventh Seal...
... showed last night but I am not too worried about not catching that one on TV as I have it on DVD and still need to watch, but next up is The Virgin Spring:
"a bloody, brutal tale of faith, rape and revenge" on at 1am on Saturday 2nd...


...and then Persona "
the neurotic relationship between a nurse and her mute patient"
at 12.25am the next night: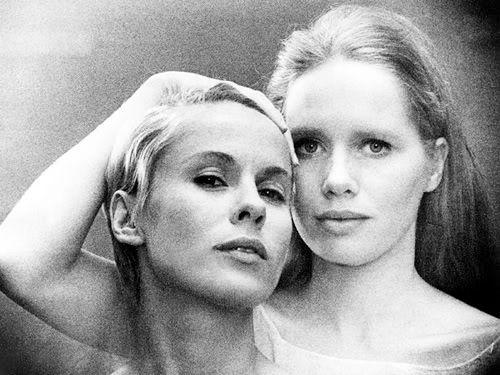 Sin
ce I haven't watched any of his films yet, I can't tell you what to expect. I don't even know if I will like them, I have heard that they can be quite dark and miserable films, but I suggest watching this season as Bergman's works have gone down as undisputed cinematic classics.