Yesterday me and the rest of the deadly rhythm boys went down to lay down a session for diesel.
We had our good friends Tomb Crew come down as well for a live mashup and minimix.
I'll upload the show when I get it.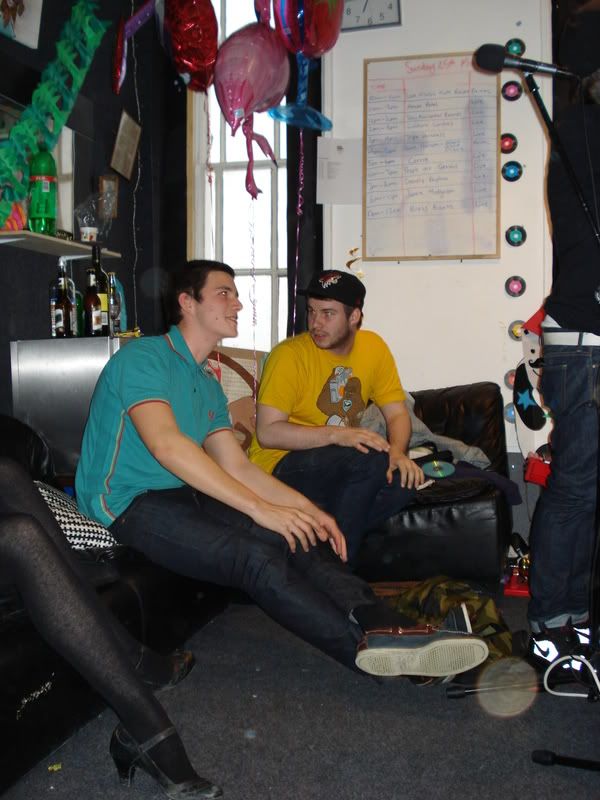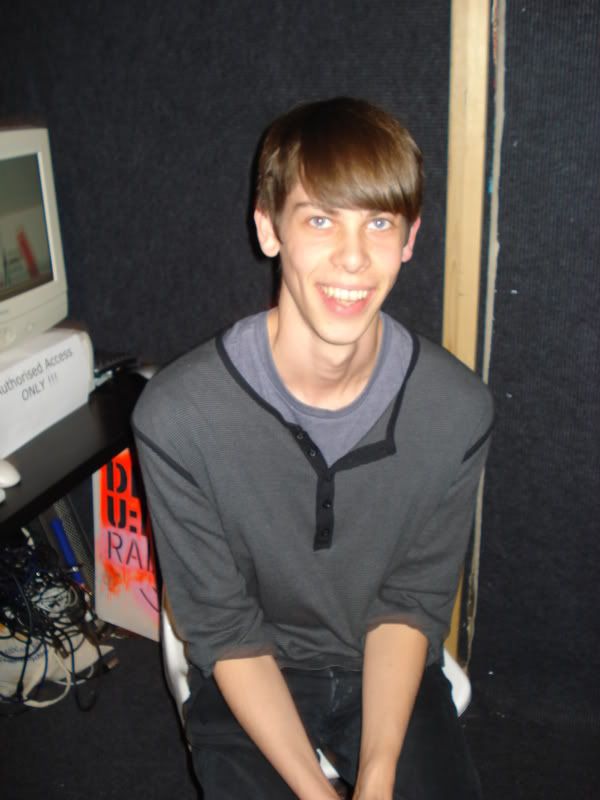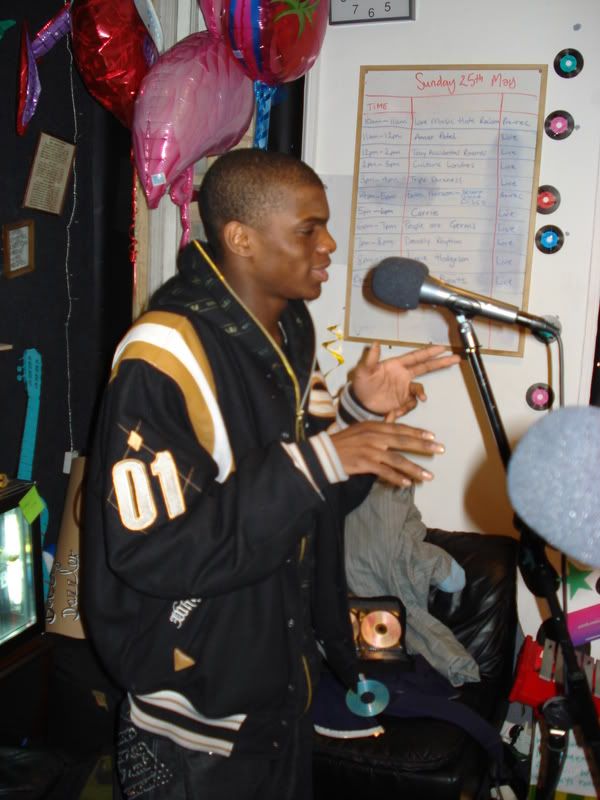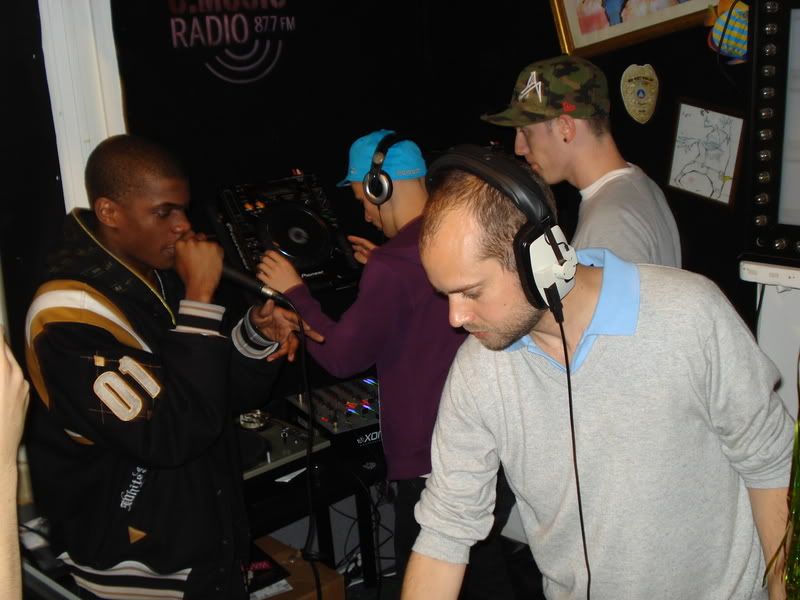 There will also be a closing down party broadcast on friday night so stay locked on that one, the likes of Toddla T and some of the other guests will all be going down to do their thing.
After getting taken over by People Are Germs and Jack from Friendly Fires, we headed down to the tate to check out the NY graffiti exhibition, despite all the rain and the wench que we stuck out and headed in.
Outside the whole place had been plastered by the likes of BLU and JR
However inside was a different story, despite the secret wars esque live drawing by the likes of Tek1 and Alfa of Soopa Doopa, the "live music" was poor at best. A dude from New Cross rapping about his struggles (despite being from Sweden) and all of the snakes in the ghetto provided little over 2 minutes of entertainment for the sane among us and made the likes of me and James look like Wesley Snipes.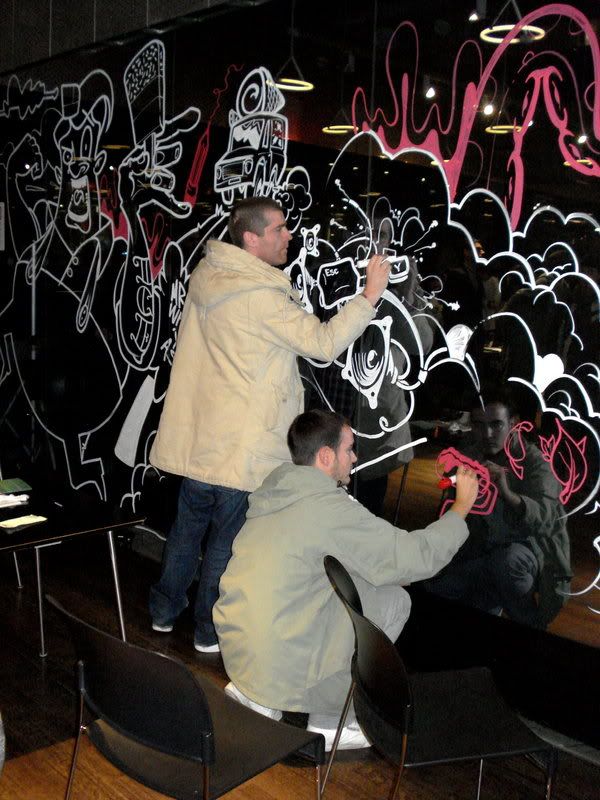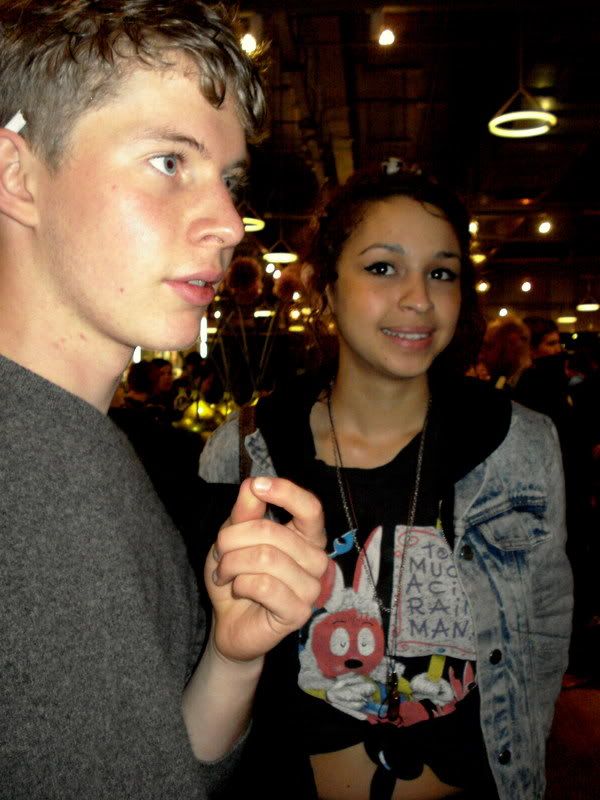 We left pretty soon after watching a bit of "laser graff", despite the wealth of all the illustrations and hard work, the 10 year olds and families started to cramp our style.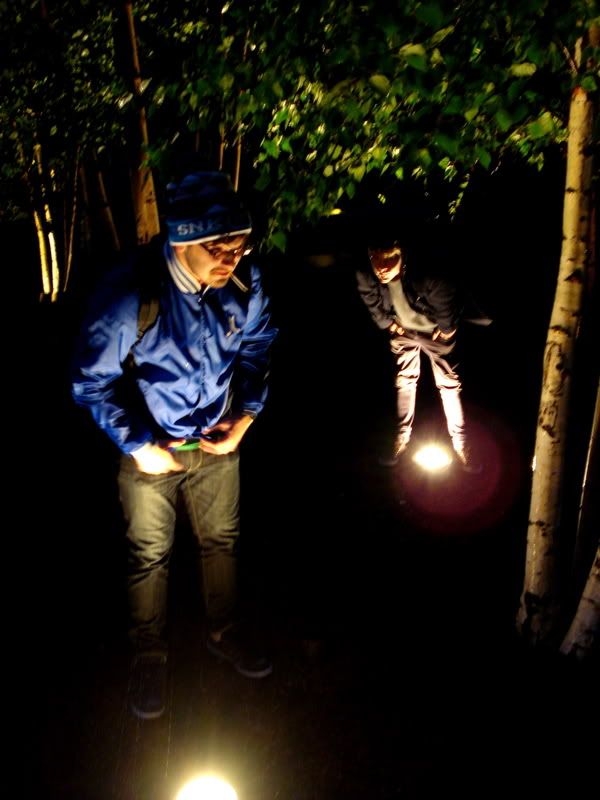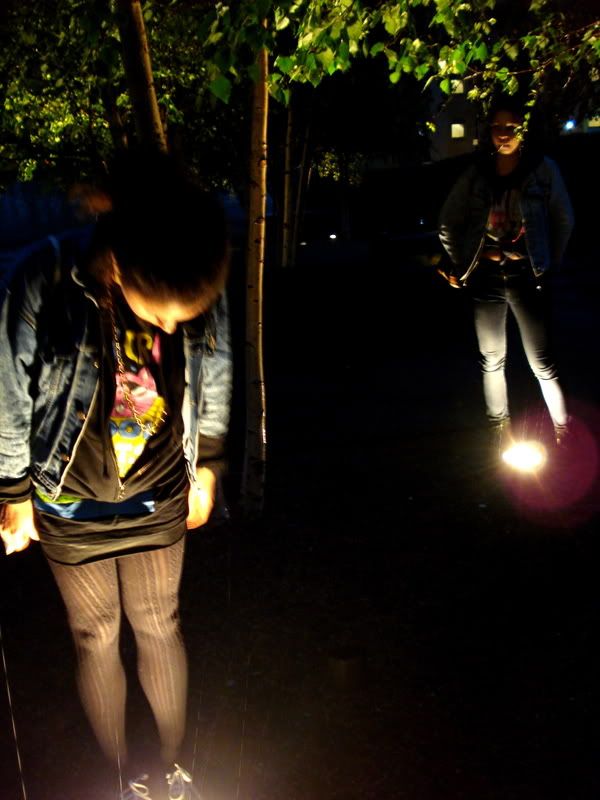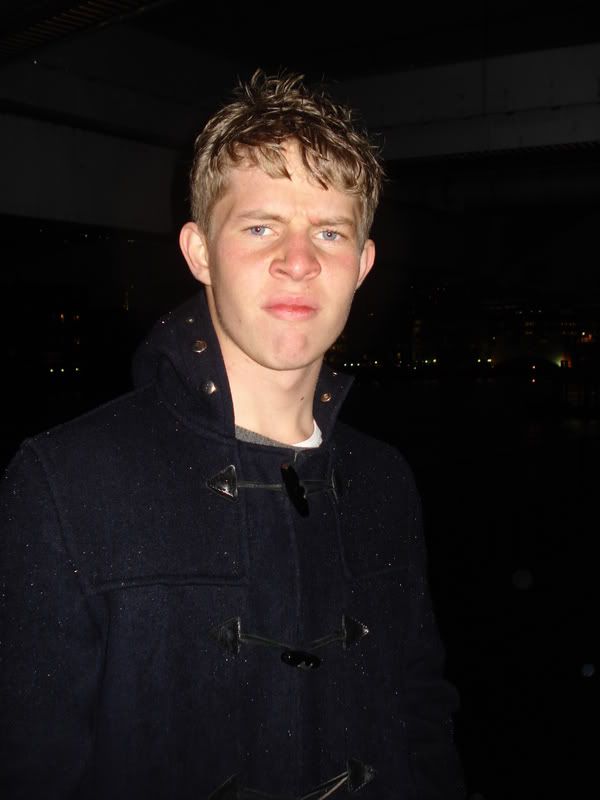 We took shelter under the willows and then started doing slides on the wet!wet!wet! millennium bridge-que, me ripping it down and dropping like a mother and ripping my arm, that last picture was how impressed james was with the whole fiasco.